Cockburn Lucas has hired Financial Planner Darren Smart and Jackie Willey, who joins the Paraplanning team. Both are pictured below.
Mr Smart, who has been self-employed before he joined, previously worked for HSBC as a senior relationship manager for 15 years.
Ms Willey has left Towry to join the firm, which has offices in Nottingham. She originally joined Professional Assurance Services 27 years ago, where she stayed through various mergers and buyouts.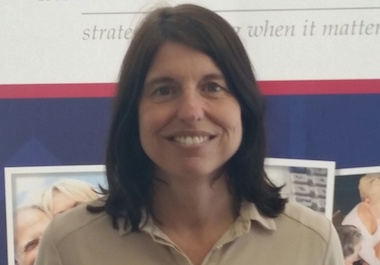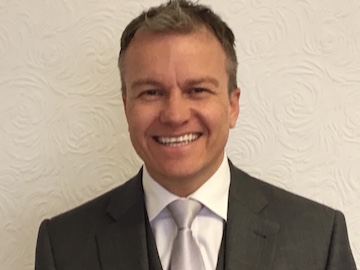 Mr Smart said. "I'm very excited to be joining a practice that clearly puts the client at the forefront of everything. In an ever changing industry dominated by numbers, data and innovative technology, Cockburn Lucas puts the emphasis on people and service."
Ms Willey will be responsible for providing high quality support at a director level.
She said: "Having worked for 27 years in financial services with one organisation, it was a big decision for me to move. I didn't need to worry, Cockburn Lucas have made me feel so welcome.
"This is a friendly, hardworking team with a wealth of experience and professionalism throughout the company."
Mike Horseman, managing director of Cockburn Lucas, said: "It is the quality of our people who really make this business stand out from the crowd and we are delighted to welcome both Darren and Jackie to our family."
The firm was established in 1997.