The change is part of a raft of enhancements designed to make our specialist jobs service even more useful.
Our weekly jobs email, sent out every Friday morning to nearly 3,000 subscribers, has been revamped to include key Job Moves and promotions as well as selected job vacancies and links to offers and deals.
If you are already signed up for our Jobs Alerts you will receive the newsletter automatically. If you are subscribed only to our daily newsletter -  or have yet to subscribe to our newsletters - you can add the Jobs Alert now by clicking in the orange Daily Newsletter Sign-up box and either subscribing to the newsletter or updating your subscription. If you need help just drop us a line at This email address is being protected from spambots. You need JavaScript enabled to view it.
We've also launched a new range of job vacancy packages designed to save employers looking for new staff money if they want to upload several jobs at one time and we've improved our existing packages to provide even better value.
The benefits of using Financial Planning Jobs over other methods, such as social media, are that you will reach thousands of potential applicants through a trusted news website and your vacancy will be visible for 24 hours day for up to a month.
You can find out more by clicking here: Financial Planning Jobs
Financial Planning Jobs is the jobs matching service for Financial Planners, Paraplanners, Wealth Managers, IFAs, trainees and admin staff and reaches 12,000+ professionals a month. 
To see the latest vacancies, or post a vacancy, click here: Financial Planning Jobs
For employers the new enhancements include:
• New range of packages
• Limited time money saving offer (see website)
• New Premium Package where we do everything for you in posting and promoting your vacancy (terms apply)
• Ability to post Vacancies the same day (once account is activated)
• Upload vacancies at any time and pay directly via the site to keep your admin down
Jobhunters can now: 
• Sign up to receive notification of new vacancies sent direct
• Search vacancies by salary, location or other criteria
• Apply directly from Financial Planning Jobs or contact the employer directly to find out more
Click the button below to go to Financial Planning Jobs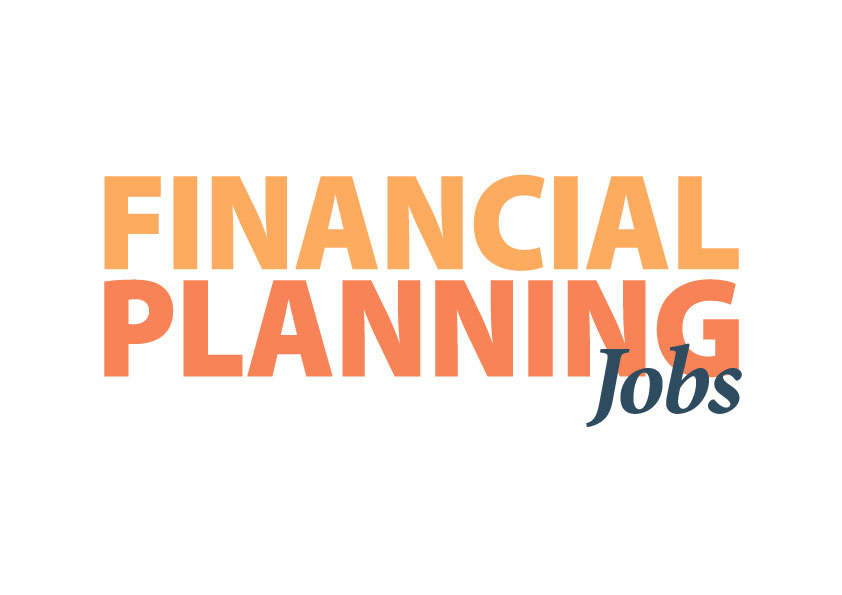 Our jobs board offers a wide variety of professional level vacancies, including roles for Chartered Financial Planners, Certified Financial Planners, Chartered Wealth Managers and others as well as those looking for general financial advice roles.
Jobs are Tweeted to over 7,000 Followers on Twitter, featured in our daily news emails sent to 4,000 subscribers and included on our weekly Jobs Alert email sent each Friday. 
If you are an employer / recruiter or jobseeker and have any questions about how to use the service, or want information on which package is best for you, contact us at: This email address is being protected from spambots. You need JavaScript enabled to view it.
• The jobs board is available now at Financial Planning Jobs
---
FINANCIAL PLANNING JOBS - Advertise your vacancy from £99 ex VAT
Reach 12,000+ professionals by advertising your vacancy with us. Set up an account and post your job the same day. Big savings for advertising 2 or more vacancies.