The book, aimed at UK employees and published by Routledge, has been hailed as "thoughtful" and "comprehensive."
The work, entitled 'Essential Personal Finance: A Practical Guide for Employees', was written by three experienced UK personal financial experts , including Mr Butler, with the co-authors being Jonquil Lowe, senior lecturer in economics and personal finance at The Open University and Lien Luu, associate head of Coventry Business School.
Mr Butler, who has authored or co-authored a number of previous books on topics like wealth management and financial wellbeing, said: "Our new book addresses the particular and unique money issues facing UK employees today, drawing on the significant experience and diverse perspectives of the three authors."
The book's description on Amazon read: "Offering a distinctive approach which combines academic insight with practical financial wisdom and tools, this is a must-have book for all employees. It will help you make the most of everything your job has to offer so you can worry less about money and live life to the full."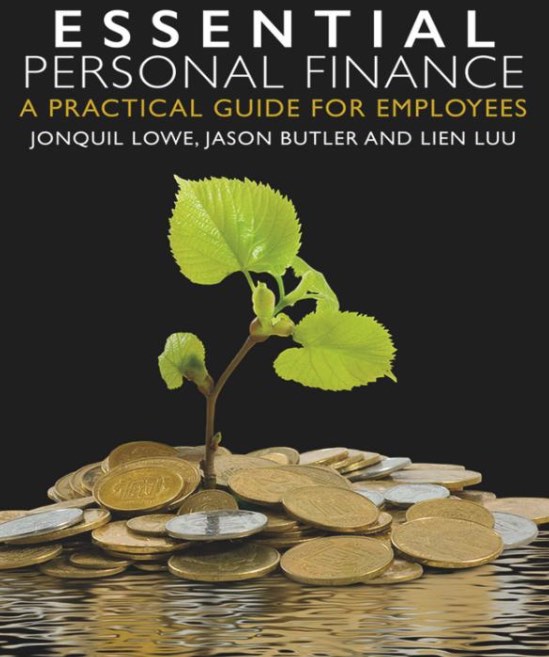 Danny Cox, head of communication at Hargreaves Lansdown, called the book: "A thoughtful, comprehensive guide, packed with essential money tips and strategies."
And Helen White, the ex-head of financial capability at the Money Advice Service, said it was "essential reading for anyone who wants to feel in control and confident about using money."
She added: "Through short, easy to read chapters with clear action points, it provides very practical guidance on how to make the most of income from work, and how to protect yourself and your family from financial difficulties."
Ruston Smith, chair of the Money Advice Service's workplace steering group, said it was "a rich source of practical tips, underpinned by academic research, connecting employment, money and happiness."
She added: "This book will also be a great resource for HR professionals, to help them better understand how to improve their workforce's financial and mental wellbeing."
The book is available from Amazon and all other major booksellers, priced £19.98 in paperback.