The graphic story, called Emma Leaven, follows the daily travails of a 30-something mum who is struggling to tackle life's financial conundrums in the shadow of the 2017 snap General Election.
In a series of comic strips drawn by Steve Bee, he says readers see Emma tackle everyday puzzles like financial jargon, renting and the plunging pound – as Britain prepares to leave the EU.
Mr Bee, who is also founder and CEO of Jargon Free Benefits, said: "This is the comic book where financial services meets real life.
"With Brexit bearing down on us, we are increasingly worried about how we'll manage.
"Emma Leaven is an attempt to reassure people that we're all in the same boat – baffled by a financial system that is failing us with its jargon and gobbledegook.
"Through Emma, I want to help everyday people understand the issues that matter in the simplest terms."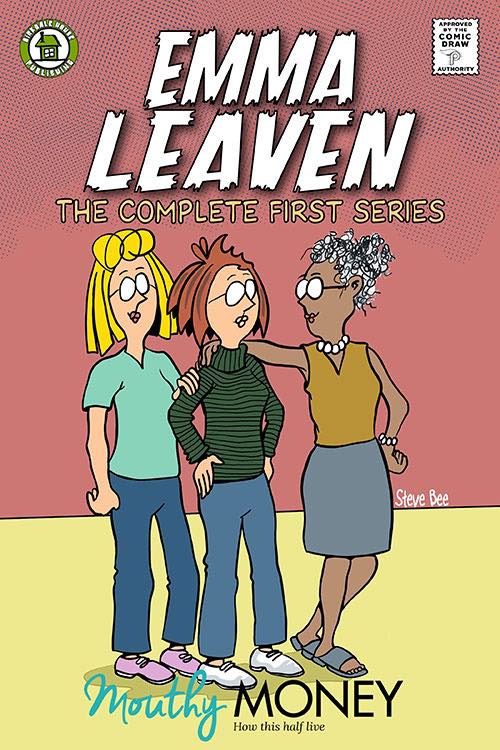 The cartoon first appeared in Mouthy Money in May 2017 and has been published every month since.
Editor Michael Taggart said: "Steve has that rarest of gifts – the ability to understand the daily struggles of normal families and to replay them in a way that helps us get to grips with our lives."
Emma Leaven: The Complete First Series is available at Artithmeric.com for £8.99.