The white-clad 'Imperial' troops greeted financial professionals at the Macron Stadium, where a host of speakers will provide expert insight, at the Star Wars-themed event.
Speakers include Rory Percival, who will present a segment entitled "Now, witness the power of this fully operational cash-flow plan" and PFS chief executive Keith Richards, whose theme is "The Professional Force Awakens - A New Hope."
Other speakers include Sarah Cruddas, who will welcome delegates to the Financial Planning Symposiums, Professor Trevor Williams who will present on the outlook for the UK economy beyond Brexit, as well as Dr Frank Witte and John White among others.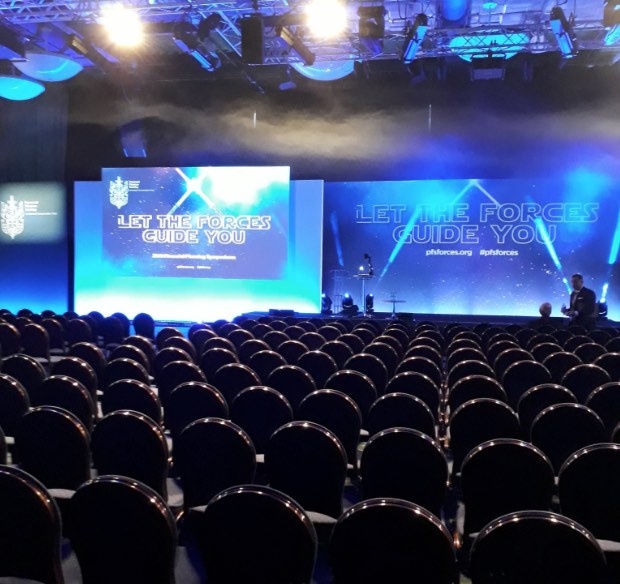 The one-day event is the first of two, with the second one due to take place over two days at London's O2 next Thursday and Friday.  
A spokesman for the PFS said: "A superb line-up of speakers at this year's Financial Planning Symposiums will harness a shared understanding of the power of these forces, helping to deliver practical insights for practitioners to help guide them in delivering the best outcomes for their clients."