The Prime Minister's decision to call a snap election was met with particular surprise after she had repeatedly stressed there would be no ballot before 2020 since coming to power last year.
So, what do Financial Planners make of the news and its possible impact?
Have planners had many calls from client with concerns over any potential knock on effect on their investments and other their financial plans?
Financial Planning Today asked planners what they are telling clients about the impact of the election, if anything, and sought their views, including if they think it's the right thing for the country and who will win?
See below for what they had to say.
Former IFP President Julie Lord CFPTM Chartered FCSI, Chartered Financial Planner, Chartered Wealth Manager of Magenta Financial Planning in Wales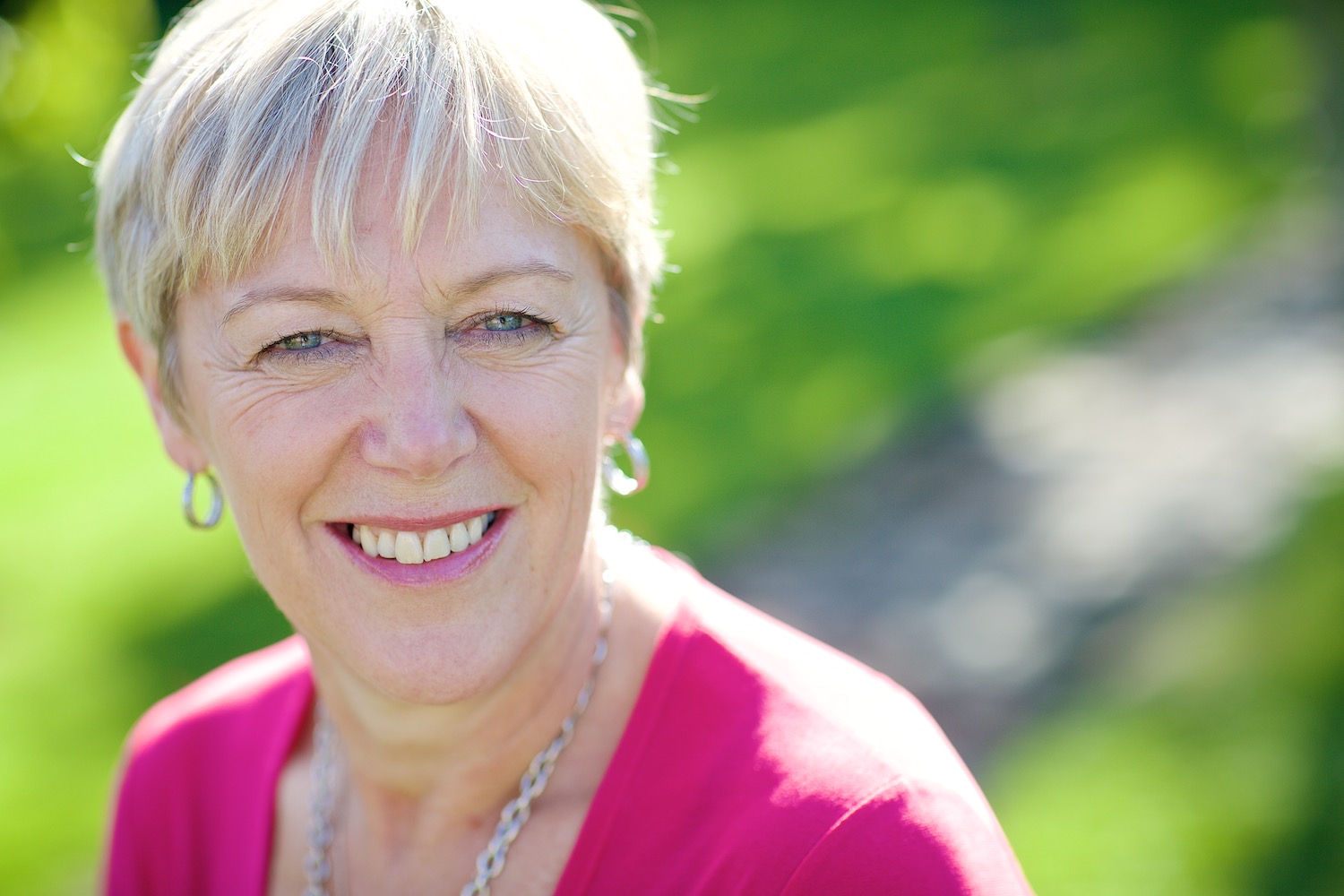 We have had no client calls and don't really expect any - we have educated clients over the years not to worry about things no one can control and especially any effect on investments.
I think it is a good thing - I think the conservatives will win again and then Mrs May will have a proper mandate. I do however wish she would show some balls and change her mind on Brexit!
Jon Bean APFS, ACSI, Chartered Financial Planner at Eldon Financial Planning in Durham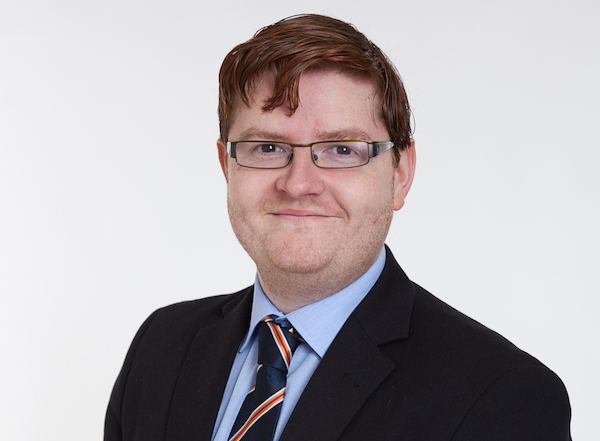 We haven't had any calls from clients and whilst we are always happy to answer any queries as they come up we don't tend to get questions of this type from our clients. We are careful to ensure that our clients have a portfolio that meets their tolerance to, and capacity for, risk, along with a cash reserve with which they are comfortable. More important, we educate clients so that they have an understanding of markets which means that they can, and do, ride out any short-term volatility. Having a portfolio that can be adhered to in changing circumstances means that clients are less inclined to 'worry' at times of instability, and less likely to make short-term decisions in respect of a long-term investment strategy.
We are not specifically contacting clients to tell them anything – but if they asked the message would be 'There's always something happening', whether it be the Scottish Referendum, the EU referendum, the US election, or a UK election. All of the evidence points towards the fact that it is 'time in the market' that does the work and that 'timing the market' cannot successfully be done consistently. If that's the case then holding tight and riding out the short-term volatility is the right thing to do in almost all circumstances.
Do you think it's the right thing for the country and who do you think will win?
I think that May needs a mandate from the country in order to lead us into the EU exit negotiations, and that if she gets it then it may quieten the noises coming from the Conservative backbenches, some of which seem to be seeking 'exit at any cost'.
I also think that given her lead in the polls then there is pressure on her to act now to try and strengthen her majority given the schism in the Labour Party. As for who will win... we know who's ahead in the polls... but who trusts polls these days?
Mike Horseman Dip PFS, managing director of Cockburn Lucas in Nottingham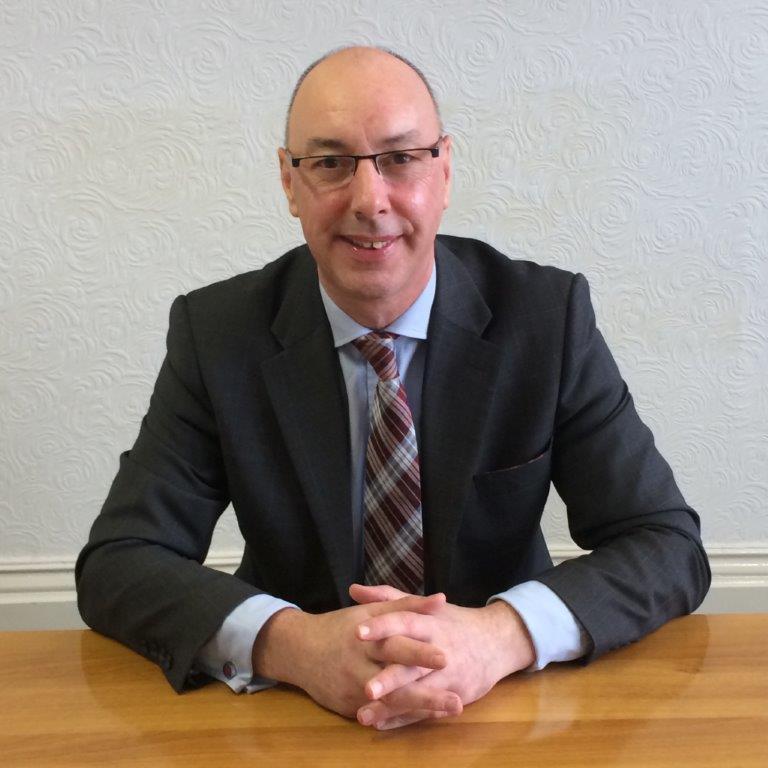 All our clients are far too well trained to bother about short term noise of politics. There's been no calls and we may touch on this in next newsletter after election - but no point in speculating before.
Regarding the right thing for the country, I think the country in fairness is 'politicked out' but the PM will be able to get on with the job in a less hindered manner if we give her a clear mandate. So, I sense the stars seem aligned but one thing is for sure I won't be listening to any pollsters.
Chris Daems DipPFS, director of Cervello Financial Planning and co-founder of AE in a Box, in Surrey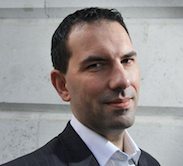 It's been pretty similar to the Brexit result. We were expecting calls but we've had no clients contacting us with any concerns about the decision to call the snap election.
We've yet to send out anything to our clients or write anything for our website at this point in time because we want to spend a bit of time thinking about the right message to deliver to our clients. However it's likely that when we do talk to our clients the message will broadly speaking be 'keep calm and carry on'. Part of what we do for our clients is to ensure they don't take knee jerk reactions which have a long term negative impact on their wealth and often this means continuing with the strategies we have established with our clients initially and review annually.
Do you think it's the right thing for the country and who do you think will win?
As a bit of a political geek I'm usually excited about an election. This time however I'm not convinced that it's the right time to call an election for the country when we could be using this time focused on the Brexit negotiations.
Saying that I'm not surprised Theresa May has called the election now with a seemingly weak main opposition party as this will both potentially provide her with a personal mandate as well as consolidating the power of the conservatives. Also a confident conservative win could strengthen Theresa May's hand as she enters negotiations.
Surprising things happen can and do happen in elections and for the final result we'll just have to wait and see. However I think that one of the reasons that May has decided to call an election now is that she can clearly see an opportunity to increase her majority. However I also think that the Liberal Democrats will also benefit from the current polarised political environment.
Martin Bamford CFPTM Chartered MCSI FPFS Chartered Financial Planner, Chartered Wealth Manager, SOLLA Accredited Later Life Adviser. Managing director of Informed Choice in Surrey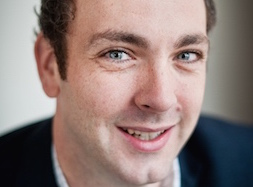 We've not had any clients calls us yet with concerns or questions. I had one long-scheduled client call this afternoon, with a client who is a political consultant, and we discussed the news at length. For the majority of our clients though, this will be treated as more noise which has no real impact on their long-term plans.
The build-up and election itself is likely to cause some market volatility, especially when combined with other destabilising forces like Trump in Syria and North Korea, and upcoming elections in France and Germany. If the end result is to create a bigger Tory majority with a stronger mandate for delivering Brexit, that should prove to be positive for the UK economy and markets.
My prediction is for a resounding Tory victory, increasing their current majority and (hopefully) delivering the killer blow to Corbyn, so Labour can elect a new leader and form a credible opposition. It would also be positive to see UKIP finished off in a political sense.
Keith Churchouse CFPTM Chartered FCSI FPFS
 Chartered Financial Planner. Director of Chapters Financial and SaidSo.co.uk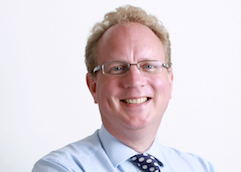 No immediate comments from clients, other than the odd tongue-in-cheek email comment along the lines of 'Just what we need!'. I am not sure there is much to report to clients initially, although stocks and sterling having taken a tumble, has now recovered firmly (pound only!).
This has to be balanced with the latest from the IMF to say that the UK's anticipated growth figures for both this and next year have been adjusted upwards (some good news!).
Trying to be impartial (which I am not), sadly our opposition in the House of Commons is historically weak, and this (irrespective of your party of choice) is not good for the UK. Therefore, I think the current majority will climb.
From a global position, if this anticipated result was the case, I think it will give our government a stronger mandate for important negotiations, such as those surrounding Article 50. I have a mixed view on whether another election is needed, however, if it helps in a robust approach to our global position, this has to be worthwhile.
John Sloan, Financial Planner at Navigator Financial Planning in Northern Ireland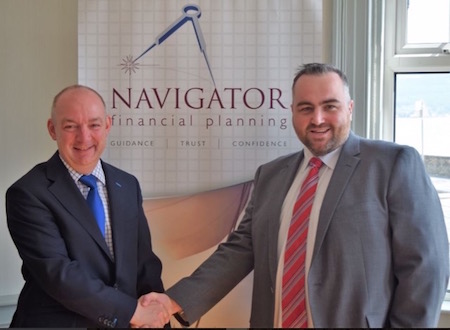 Have you had many client calls with concerns over the knock on effect on investments and other matters?
We have had no calls yet. We did have a client meeting this morning and the biggest worry for the client was the strengthening pound (as he has money he would like to convert back to Sterling).
We spend a lot of time working with clients to increase their understanding of financial planning. That is something we do throughout the relationship – not just at the beginning. This includes educating clients about our evidence based investment approach and the importance of adhering to the financial plan once it has been created.
David Crozier (Navigator MD, pictured above left) had a blog sent to clients and posted onto our website and social media channels a matter of minutes after the announcement was made.
What are you telling clients, if anything?
At the moment we are just telling them the same thing that we always do – stick to the plan and contact us if they have any questions. There is always something going on which has the potential to spook clients i.e. the EU Vote last year, Scottish Independence Vote, Donald Trump becoming president of the USA. The key is to try and block out the 'grey noise'.
Do you think it's the right thing for the country and who do you think will win?
I don't honestly know if it is right for the country or not – that's for people a lot smarter than me to discuss and ultimately for the electorate to decide. What I do know is that this election is happening and we aren't going to change that. As financial planners it will be business as usual for us.
In terms of the election, I think it will have been a good move for the Conservatives if they can increase their margin in the House and consequently be assured of a strengthened mandate, especially for 'Brexit'. I think they will win however it will really come down to how by how much!
In terms of Northern Ireland I think that this election will help to further stall any chance for political progress here. It also must be remembered that Northern Ireland is in a unique position (with the border), as well as the fact that the majority of people here voted to remain part of the EU.
Dan Atkinson Chartered Financial Planner FPFS APP ACSI, head of technical at EQ Investors in London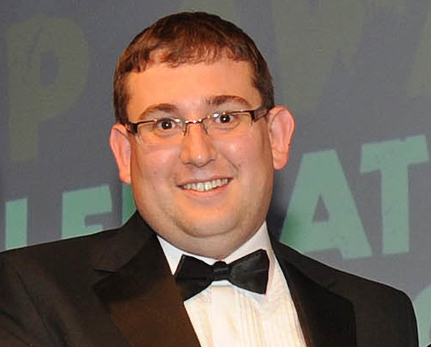 What effect might the snap election have on investors' portfolios, if any?
The UK market is near all-time highs amid a backdrop of general geo political uncertainty. The snap election adds to the uncertainty and could easily increase volatility. But portfolio changes should probably be made in light of valuation assessments and projected opportunities for economic growth. Since the EU Referendum, the economy has been performing better than expected although valuations appear stretched for now.
What are the pros and cons of managing investments on a short-term basis with an eye on the political landscape? Should investors attempt to do so or not?
Attempting to second guess short term market moves is a dangerous game. Betting on short term moves is more likely to lead to probabilistic outcomes – heads you win, tails you lose – rather than form the basis of a solid investment strategy. We'd urge investors to look beyond political events and build portfolios based on their needs rather than focus on the rhetoric of political banter.